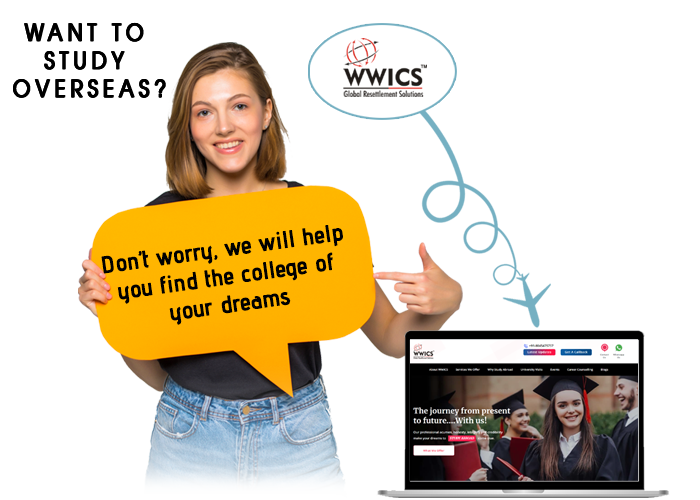 Study Abroad - Explore International Education
Welcome to MyNextExam and WWIC International Educational Experts.
Once we get your information, your case will be assigned to one of our most talented educational expert, who would call you to understand your needs.
All our counselling sessions are free and we assure you get the right information, guidance and assistance so that you can safely land in the country of your dreams.